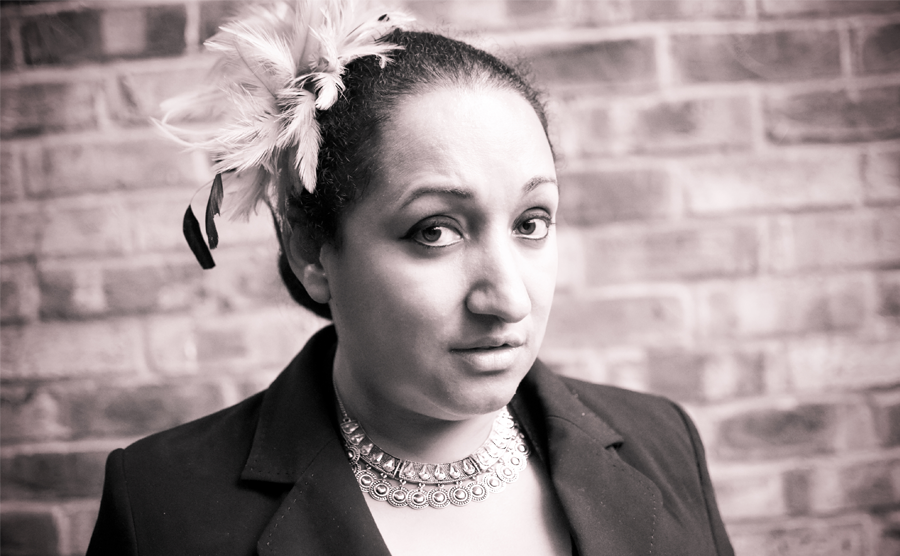 She's Got Spies is the project of Laura Nunez and her cast of collaborators. She spends her time between Cardiff and London, she's multilingual and can sing in Welsh, English and Russian. The music is indie pop with dark psych tinged sounds. 'Isle of Dogs', the follow up album to Welsh-language debut 'Wedi' was released in November 2020.
She's Got Spies have recorded sessions for BBC Radio Cymru as well as having performed and been broadcast on Welsh television channel S4C. The band have performed live including festivals such as Indietracks, Focus Wales, National Eisteddfod and Wales Goes Pop. This, as well as appearances in more far flung places including Russia, Bulgaria, Italy and even on an Antarctic expedition ship.
Isle of Dogs features Gruff Meredith (MC Mabon), Frank Naughton, Pixy Jones (El Goodo), Gareth Middleton and Andy Fung (Derrero).